April 16th, 2009 , Posted in
couples
,
maternity
|
Comments (3)
Take a gander at this beautiful couple awaiting their first baby.
Mama-to-be was absolutely glowing and I'm just so excited for her to meet her new little miracle in a few more weeks.
They were simply adorable and their love was so apparent and refreshing. Look at that cute little belly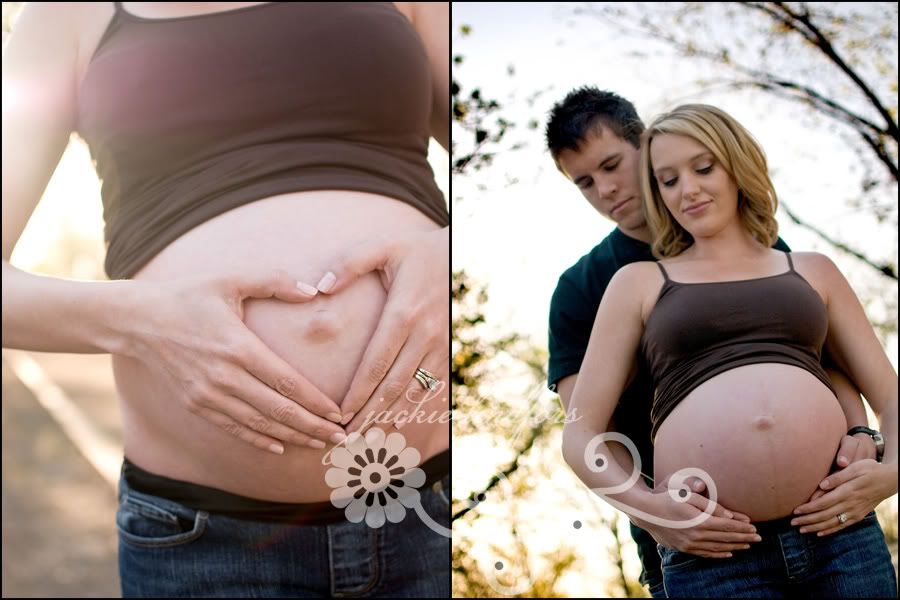 And did I mention STUNNING!!!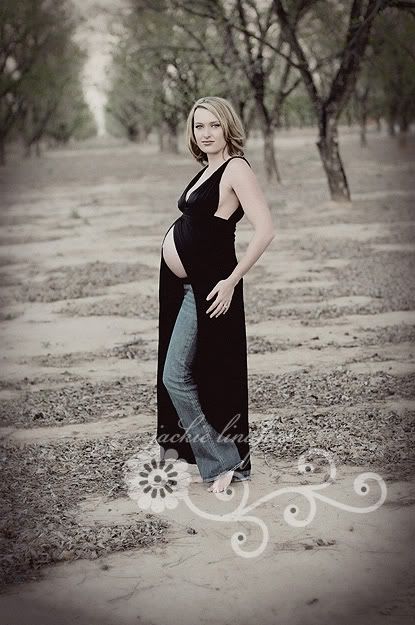 I had such a great time with you two and I can't wait to meet the newest addition to your family, just a few more weeks!  Yipeee!
|