June 17th, 2009 , Posted in
babies
,
newborn
,
personal
|
Comments (10)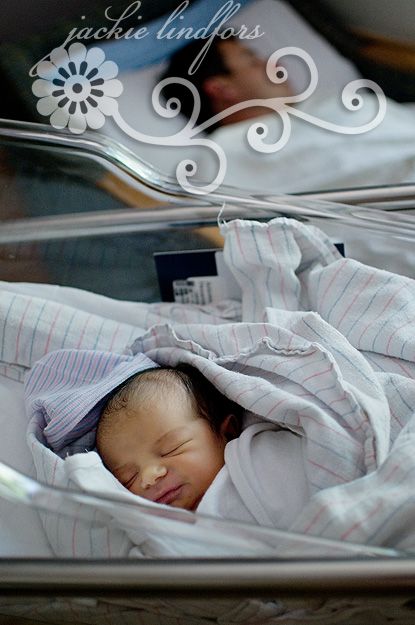 And daddy was so exhausted, I caught him taking a little cat nap in the hospital.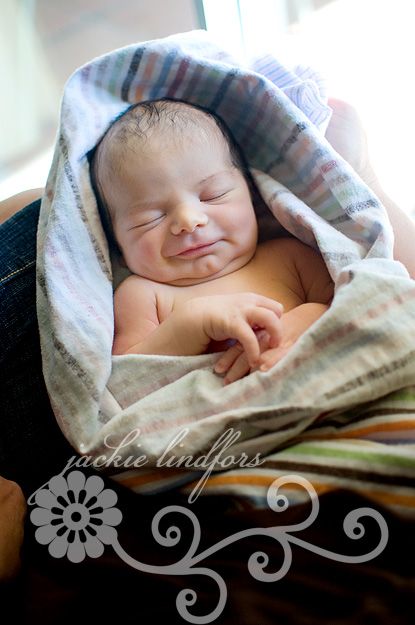 Our newest little man is super handsome if I do say so myself… I just LOVE his little chin, and he is pretty impressed with himself as well.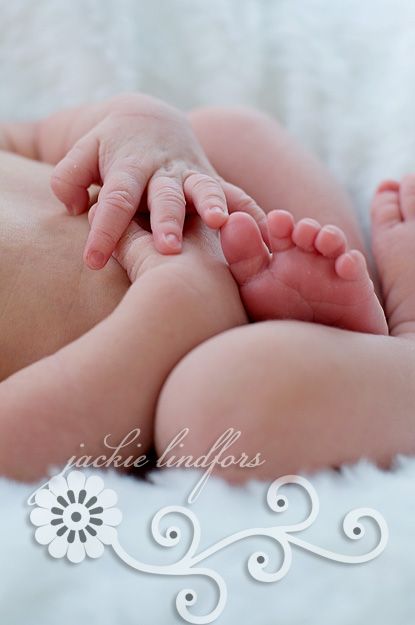 It just amazes me to see what nearly 10 months of pregnancy is capable of producing.  Even more amazing is how darn fast it is all over and you blink your eyes and these tiny fingers and toes turn into big old hand and feet that belong to little people with minds and ideas of their very own.  I am definitely enjoying this itty bitty baby phase that is so priceless.
I had some of my lovely and talented photographer friends come and help me capture this super tiny phase of my little "B's " life and I love the little props that they brought!  I have many more from the session to share, just not enough computer time to share them yet.  Be on the lookout for more of my little monkey soon.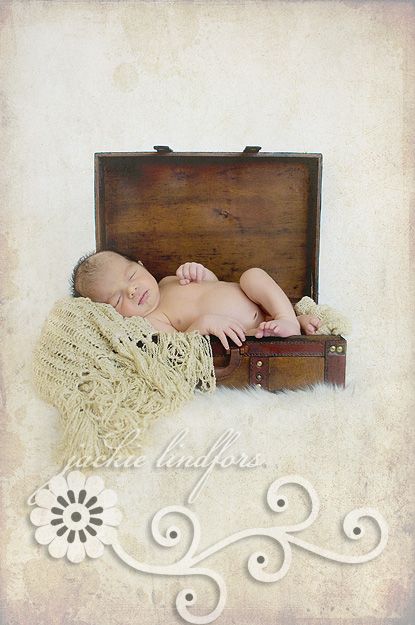 This next shot is the brainchild of another one of my super photog friends and I.  I got in touch with the original owner of this AMAZING vintage pram and I jumped at the opportunity and snatched it up.  In talking with a good friend of mine that was going to help me take some pics of my little guy, she came up with the perfect location for our idea, and Viola!  Of course I love everything about this photo, especially the subject:)  But another thing that I love about this is the sense of history that this stroller has.  I could feel the connection that it's owner had with it and the reluctance to selling such a great piece that has been in the family for so long and seen and strolled so many babies.  I can't wait to stroll my little man around in this old gem and I hope to keep all the great  memories coming.  I am just positive that you will be seeing a lot more of it in the future.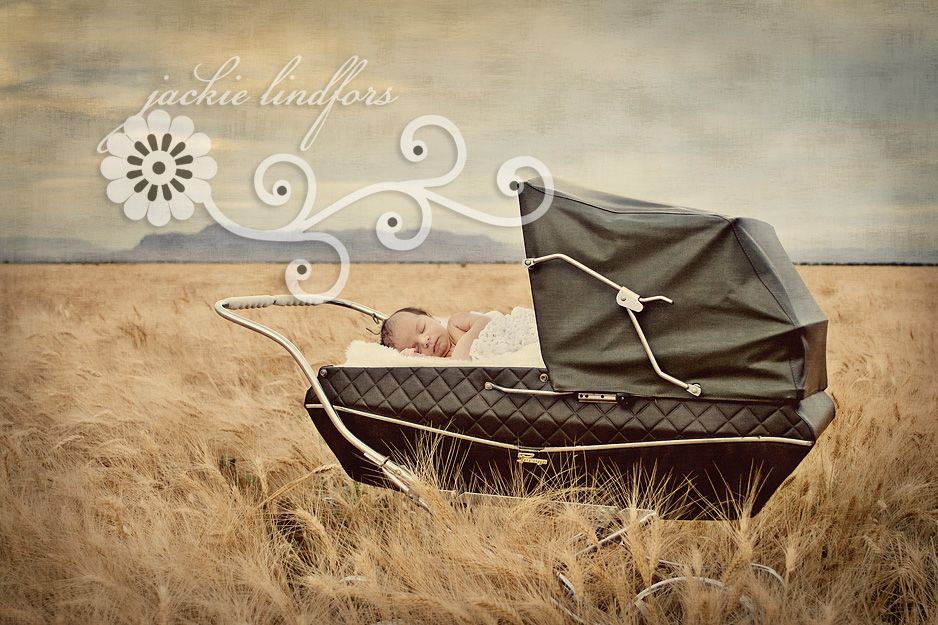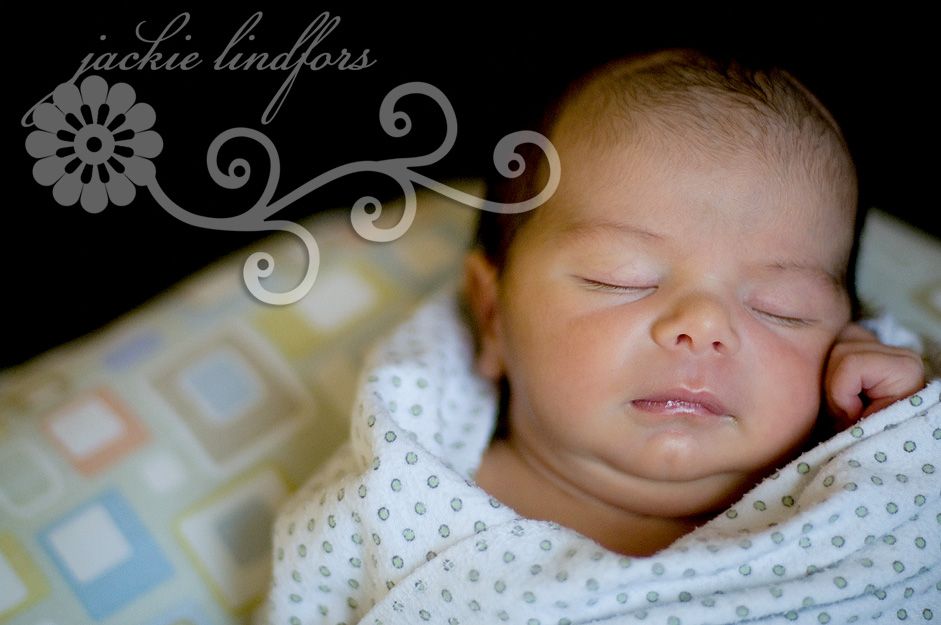 A big thank you to everyone from the bottom of my heart for helping our family with everything from photos to dinners and everything in between!  We are truly blessed with amazing family and friends and I just don't know what we'd do without each and every one of you!
|